Our Story:
The Joslyn Adult Recreation Center (JRC) consists of recreational clubs and provides community services and rental facilities in the beautiful community of Cambria, California. It was originally launched as a recreational facility for the local community by the Lions Club of Cambria in 1949. Increasingly successful and popular, the Center expanded its activities to the point that it outgrew the original facilities and, in 1968, a new facility was established under the combined sponsorship of the Lions Club, the Joslyn Foundation and the County of San Luis Obispo.
Office Manager:
Karren is available in the office Monday through Thursday from 10 a.m. to 2 p.m.
Membership: 2023 Renewals ($50 per person, just like lst year ;-)
There are two easy ways take care of annual membership dues.
Online -- Choose 1 Member or 2 then use one the "Buy Now" link for an online payment** (through PayPal which accepts credit cards):
** includes small fee to cover actual costs we pay to use PayPal
Traditional -- drop off Membership Form and check for $50 (1 person) or $100 (2 persons). Use mail slot on the front of the building, or mail form and check to: Joslyn Adult Rec Center, 950 Main St, Cambria, CA 93428
If you have no contact changes to make, there is no need to fill out any paperwork for renewals. For all NEW and PAST members who need to change their information, please fill out this form: Joslyn Membership.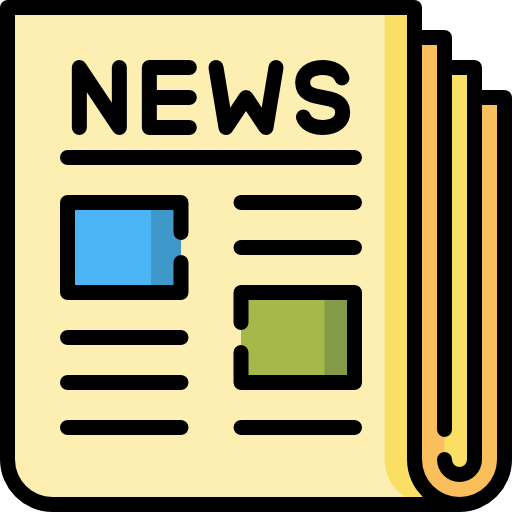 Current newsletter:
View the current monthly newsletter PDF or archived issues here... Newsletter Page
Art on JRC Walls:
Attention member artists! We welcome you showing a few of your pieces in our main hall and have a short policy describing the program which you can find here (opens new page)... Art on Walls Policy. Thanks for keeping the JRC looking beautiful :)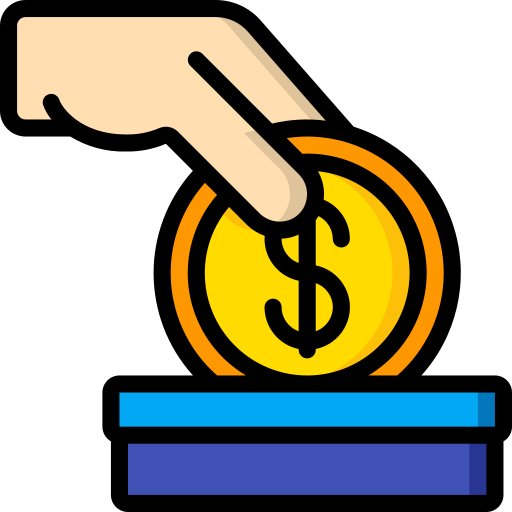 Donating to the Joslyn Center:

If you would like to make a donation to the JRC to support the center and our clubs, please do so online using the "Donate" link:
or mail checks to: Joslyn Adult Rec Center, 950 Main St, Cambria, CA 93428. Donations are not tax deductible as we are a "social welfare organization" per IRS section 501(c)(4). We appreciate all financial donations of any size!